Our Games
We're just starting out on our journey to stretch your imagination, so right now this list might look a little short. There's much more on the way!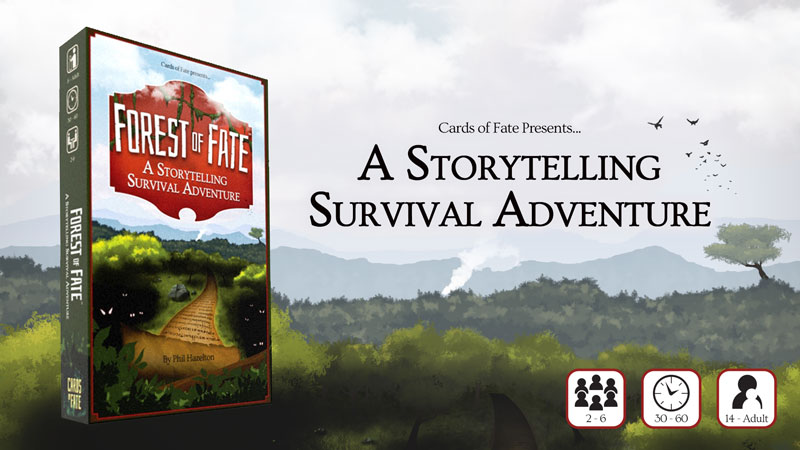 Forest of Fate
A storytelling survival adventure for 2-6 players. Use teamwork and tough decisions to discover your fate and make it home with the tale of a lifetime.
View details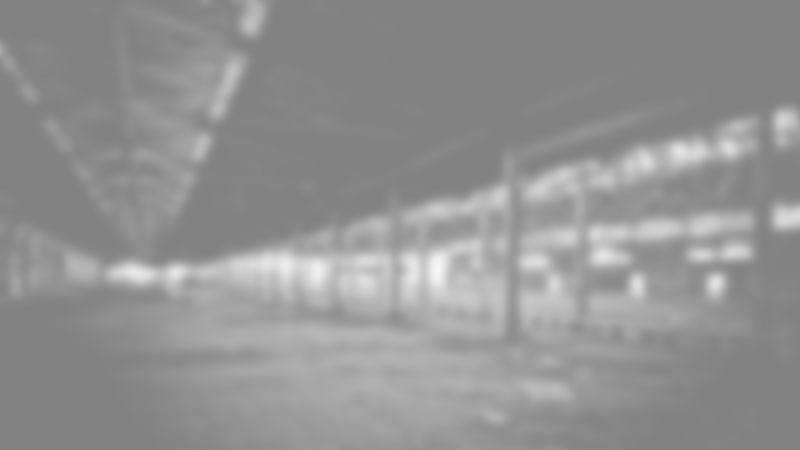 Prime Suspect
This is our next game, currently in planning. The name is still subject to change, as is just about everything else - but we know it's going to be awesome!
Want a sneak peek?