Our Games
What was the last game you played that you really remember? What do you remember about it?
Each of our games is unique, but they all start with story. Sometimes that means choosing a path, other times it's dealing with the consequences of your actions. Often it is simply the joy of discovery - so why not start right now?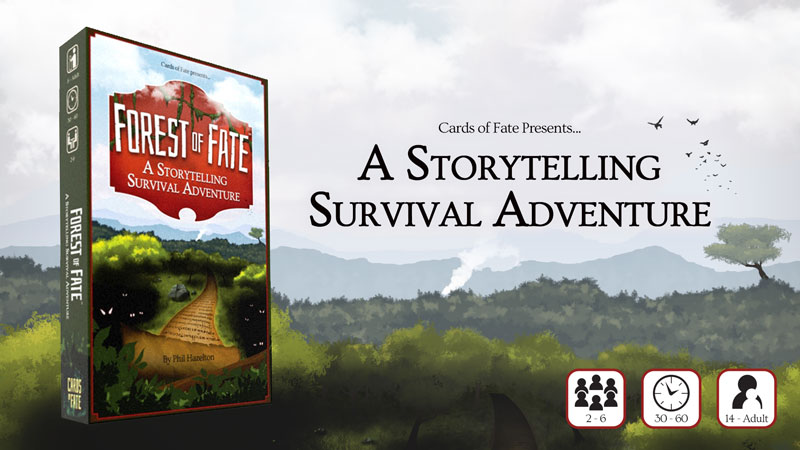 Forest of Fate
A cooperative survival adventure for 2-6 players. Use teamwork and tough decisions to discover your fate and make it home with the tale of a lifetime.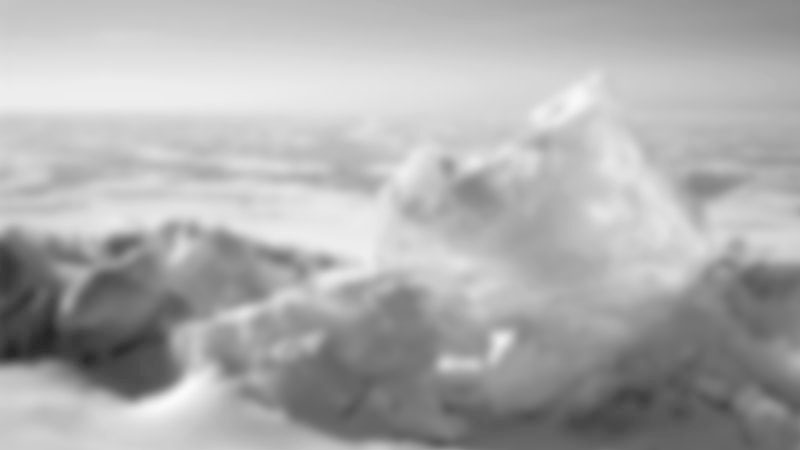 THAW
Explore the frozen frontier, a living world where every action has its consequences. Watch them snowball as you clear a path to victory against your rivals.